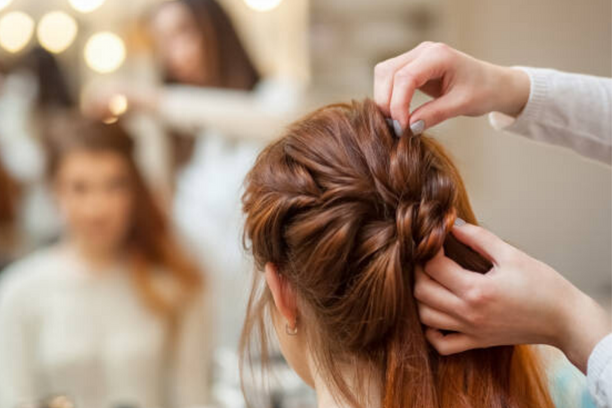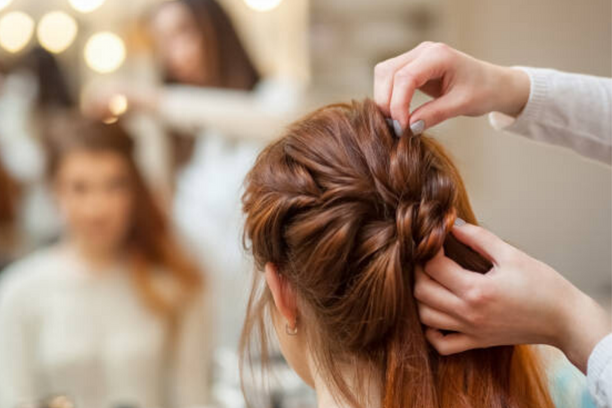 Choose a beautiful style and use the correct product for your hair to get the most.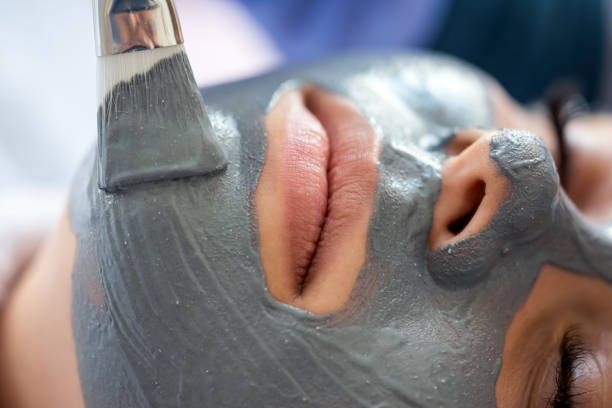 Facial are workouts for skin, great skin does not happen by chance it happens by appointment.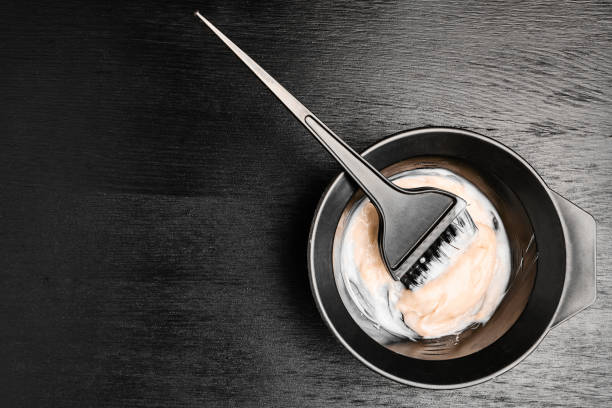 Colour is an underappreciated approach to give your hair unique style and visual appeal.
Beauty is a power and makeup is something thats really enhances your beautiness.
Applying steam on hair and sculp gives soft, smooth hair and improve its growth.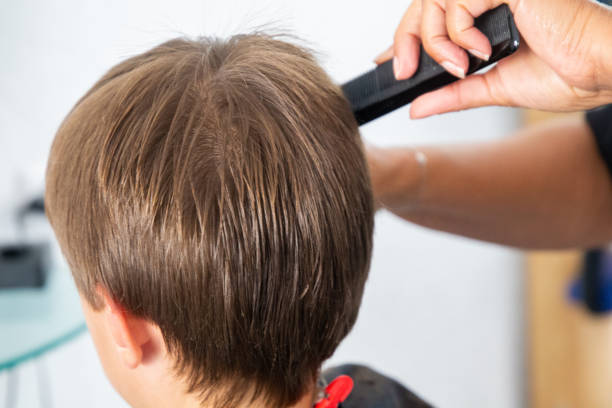 The most important things about looking youthful is to get a modern haircut.
We will there to guide you in each and every step of the journey of enhancing your beauty.