We have wide range of services to enhance how you look and feel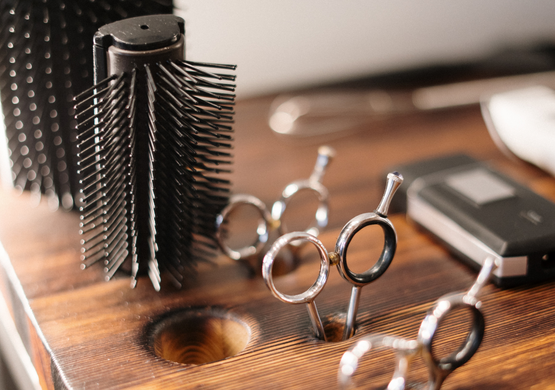 Remember For Both Classic And Modern Treatments
Barberku offers hair cutting services for men, women and children of all ages. We have established for over 20 years and we offer modern and traditional hair salon services. Barberku provides an atmosphere and ambiance that contribute to beautification of the customer while radiating professionalism. Wanna know more? Please reach out to us.
Acultured hair and beauty salon here to make a difference
We will there to guide you in each and every step of the journey of enhancing your beauty.
Ready To Enhance Your Looks?
Choose a beautiful style and use the proper product for the style you
want to achieve to get the most out of of it.